So I actually wrote some artsy fartsy introduction text for this post previously, but after reading it again, it was so cringey I had to delete everything.
But yes, this post.
I may not update my blog very often, but one of the times that I will most definitely give this blog a little CPR would be when I need to talk about my New Year's Resolutions! It's probably the same as 2016's but… isn't that the same for everyone?
Before that, let's talk a little about 2016.
---
Overall, it's been a pretty depressing year.
Of course, there have been many things that have brought me a lot of joy, but I think most of the major events were just depressing, stressful, or tear-inducing – namely: dengue fever, extremely terrible work experience, being unemployed, all of my plans for the future 5 years just gone with the wind, fleas scarring my feet, etc.
I wouldn't say that this year is ending on a good note, but it's not as bad as I thought it would be.
I met many great people this year, learned many amazing things, experience a lot of new things, and also changed a lot. Whether it's my personality, beliefs, or preferences, I think I had quite significant change from the person I was a year ago.
Now let's talk about New Year's Resolutions.
Just like many people out there, I have forgotten my New Year's Resolution for 2016. I assume they're pretty much the same every year, so it's probably about weight loss, studies, musical improvement, and maybe financial disciplinary.
I think I managed to eat better, lost some weight, earned more money, and also started to contribute to provide for household expenses. However, I do admit that I've left my musical hobbies aside for too long now.
So, for 2017!
I think my main goal is to be, generally, a happier person. And to do so, I've been thinking and making a lot of plans!
1. Learn a new language!
I've been studying Korean for about 2 years now. With my last semester ending next year in April, I think it's about time to decide on the next language to tick off my language Bucket List! And it will be….
GERMAN!
Many people have been telling me that it's not very hard to pick up other European language after you've learn one of the many, so if I can manage, I will learn French, Spanish, Italian, and Portuguese as well.
2. Travel more
Be it with my friends and family, or travelling solo, I kinda want to head out there and discover more of the outside world. Maybe I'll start with discovering Malaysia first (*cues Cuti-cuti Malaysia jingle)!
Visiting Kota Kinabalu, Sabah again in February, and I'm excited already!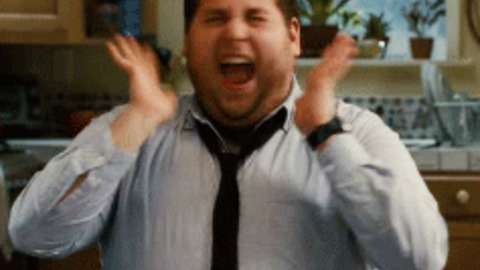 3. YouTube
I have a few channels, including my own, Eleven Tsuki's, and an upcoming new collaboration project between Nathalie and I (please stay tuned!). I will be working hard to churn out more content for these channels next year!
Please show me some love by subscribing to those channels ❤
4. Read more
*looks at Big Bad Wolf purchases from 2 years ago*
Yeeeeeah I need to start reading again.
I stopped writing, but I still enjoy reading, that's for sure. It's just that I've been so caught up with work, stress, dealing with life, and all sorts of things that were happening, and I didn't really bother to read much this year.
I should read up all the novels that I bought!
5. Use the oven more.
I have an oven at home, but I don't really use it.
Heck, I don't even really do anything in the kitchen except for fetching myself some water and/or getting food from the refrigerator.
I should get back into baking!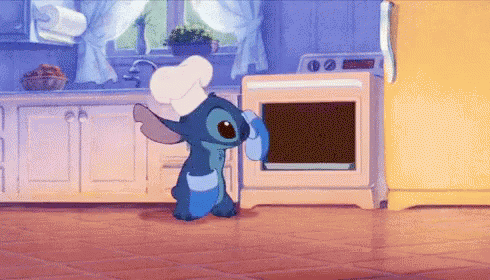 6. Get healthier!
Instead of losing weight or anything like that, I think I just need to improve my overall health condition. I haven't been very healthy all year, and a lot of problems are coming up.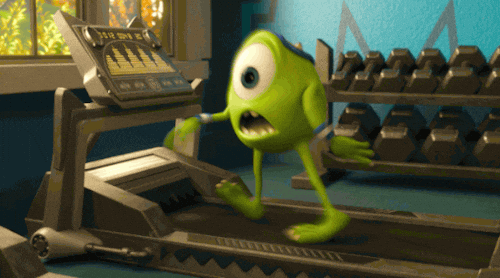 For the sake of the people I love, and also for my own good, I should start working out more, stop forgetting to take my supplements, and cut out bad dietary and sleeping habits.
7. Blog more
I haven't been regularly updating my blog, probably because my life this year was just pretty boring in general, and I didn't have the energy and motivation to make things happen.
So! For next year, I really do hope that I'll make more things happen and give this blog some content, and find some joy in life.
---
I think that's all so far. Hoping that 2017 will be an eventful year, where I will find more joy and peace, as well as find direction and growth. ❤
It's been quite a ride, goodbye 2016!